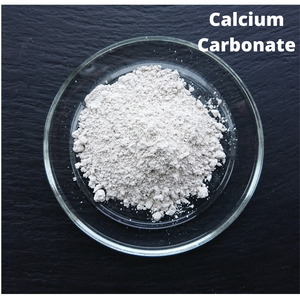 Calcium Carbonate Modifier, Natural Dye Colour Modifier-, pH Alkaline
This will darken the colours e.g. when used with madder it will turn pink to red by making the pH more alkaline. We recommend starting with approx. 5% per weight of fibre. Dissolve in warm water before adding to the dyebath. 
Our Calcium Carbonate is supplied in a 100% Biodegradable resealable pouch as we believe in minimising our carbon footprint as much as we can.